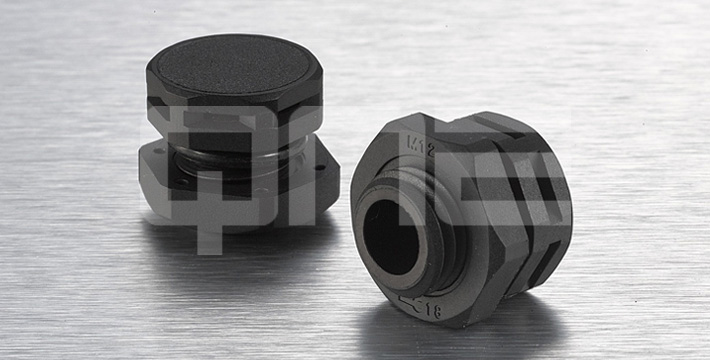 PRODUCT NAME
injection moulding screw-in vent plug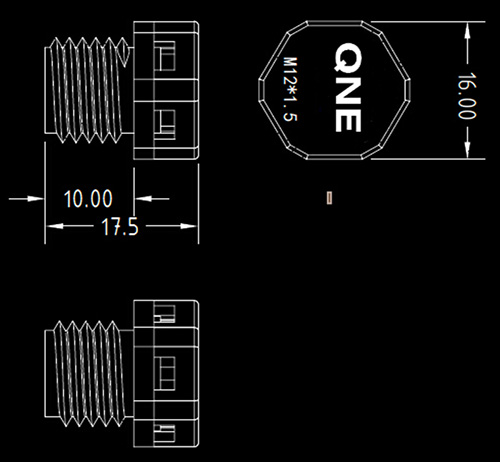 "This product named ""Screw-in Vent Plug"". The membrane material is imported from USA, while the shell is made of imported environmental PC or nylon.
Membrane and shell are made by QNE exclusive process, which is one injection moulding processing, with the property of simple structure, stable perfermance,easy installation, long time usage and high waterproof and ventilate performace."

Main Property:
IP65 to IP68 waterproof and dustproof degree. Light grey and black 2 standard color, customized colors also acceptable.
Rapid recovery of ventilation after contact with liquid
High ventilation balances the pressure which reduces the apply force of housing sealing strip.
Embeded in the plastic shell is the hydrophobic and oleophobic protective membrane, which is inert, unitary, chemical resistant and UV resistant.
Fine porous structure of the filter prevents salt crystals.
Moisture and water vapor is permeable.
Screw-in shell, accomodated with effective and environmental sealing ring. (Customized sealing ring allowed)

Main advantage:
To protect sensitive electronic and electrical products.
To simplify the housing design and reduce the manufacturing cost.
To extend the service life of equipment under extreme circumstance, and do not need maintenance if touble-free.
To extremely avoid electronic and inductive products breakdown caused by all kinds of corrosion.
To extremely avoid fogging and condensation.
General parts and esy for install. (nonstandard products can be customized)
To make sealing box easy to cooling and decompression.

| Appreance | Data | Property | Data. |
| --- | --- | --- | --- |
| | M12*1.5 | Airflow ml/mim △p=1.25mbar | 59 |
| Specification | Φ17.1 | Water Entry Pressure | -120mbar(>1M) |
| Height | L:17.7MM | Temperature Range | -40℃~150℃ |
| Material | PC/PA66 | IP Rate | IP65-IP68 |
| Membrane | E-PTEE | | |
| MP | 12*1.0 | Airflow ml/min △p=1.25mbar | 170 |